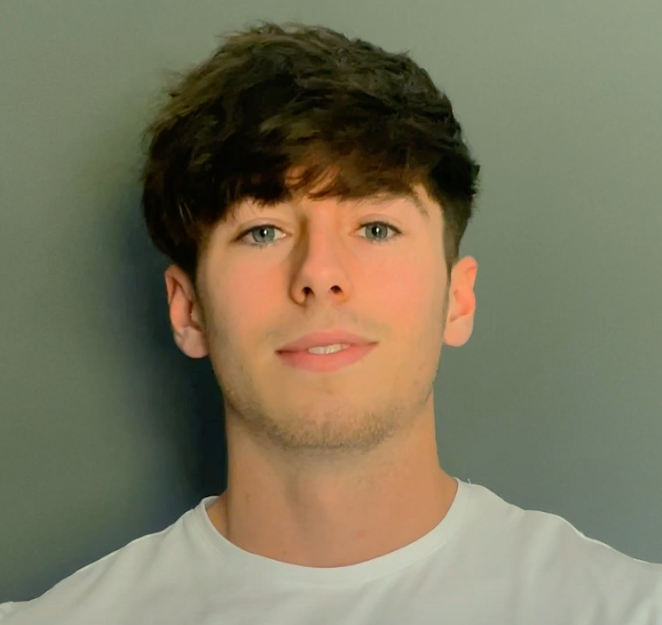 Stunning websites for Dunstable businesses
Hiya, I'm Jude! I have over three years experience in creating affordable, efficient and feature rich websites for small to medium size businesses in Dunstable.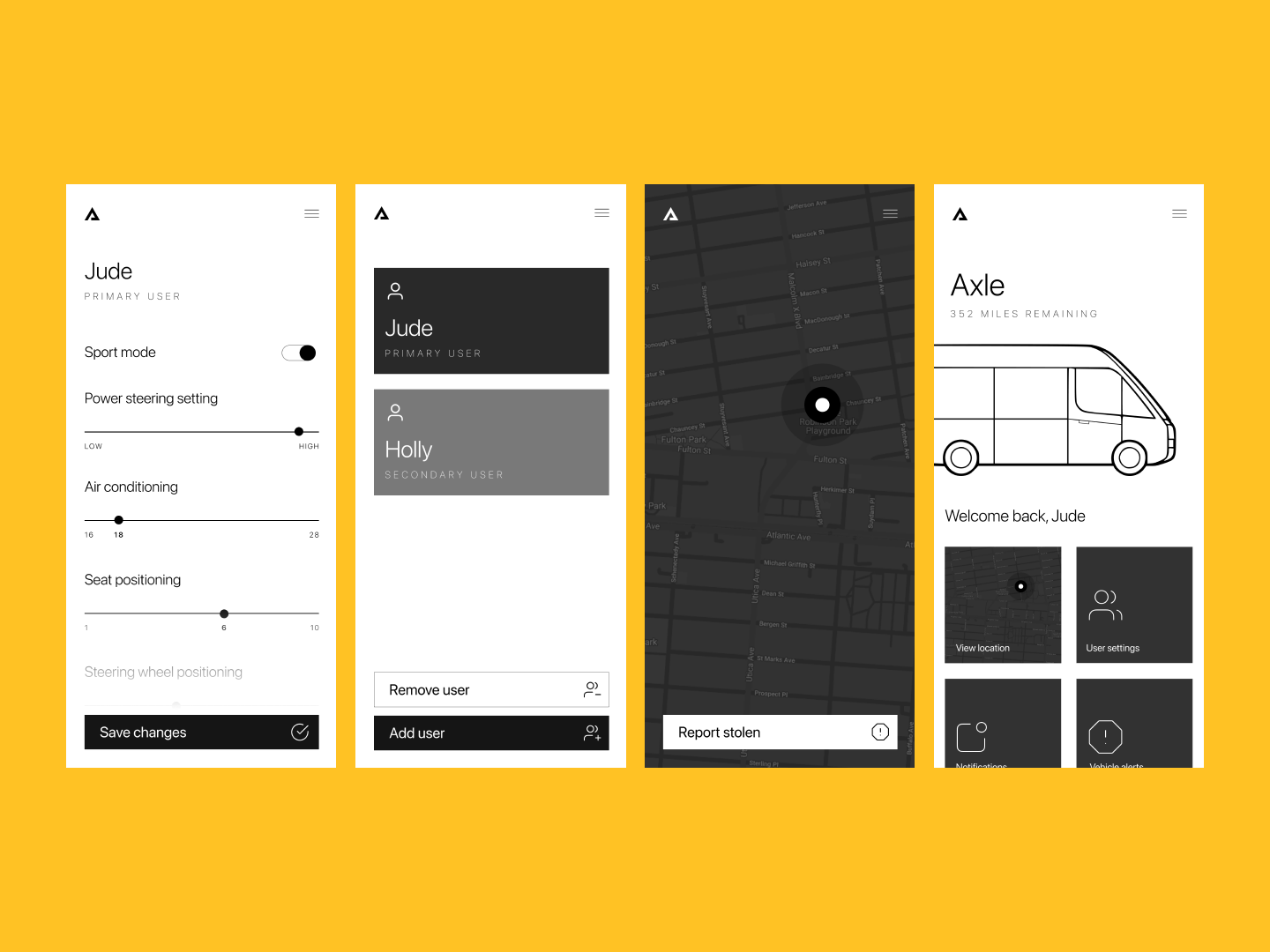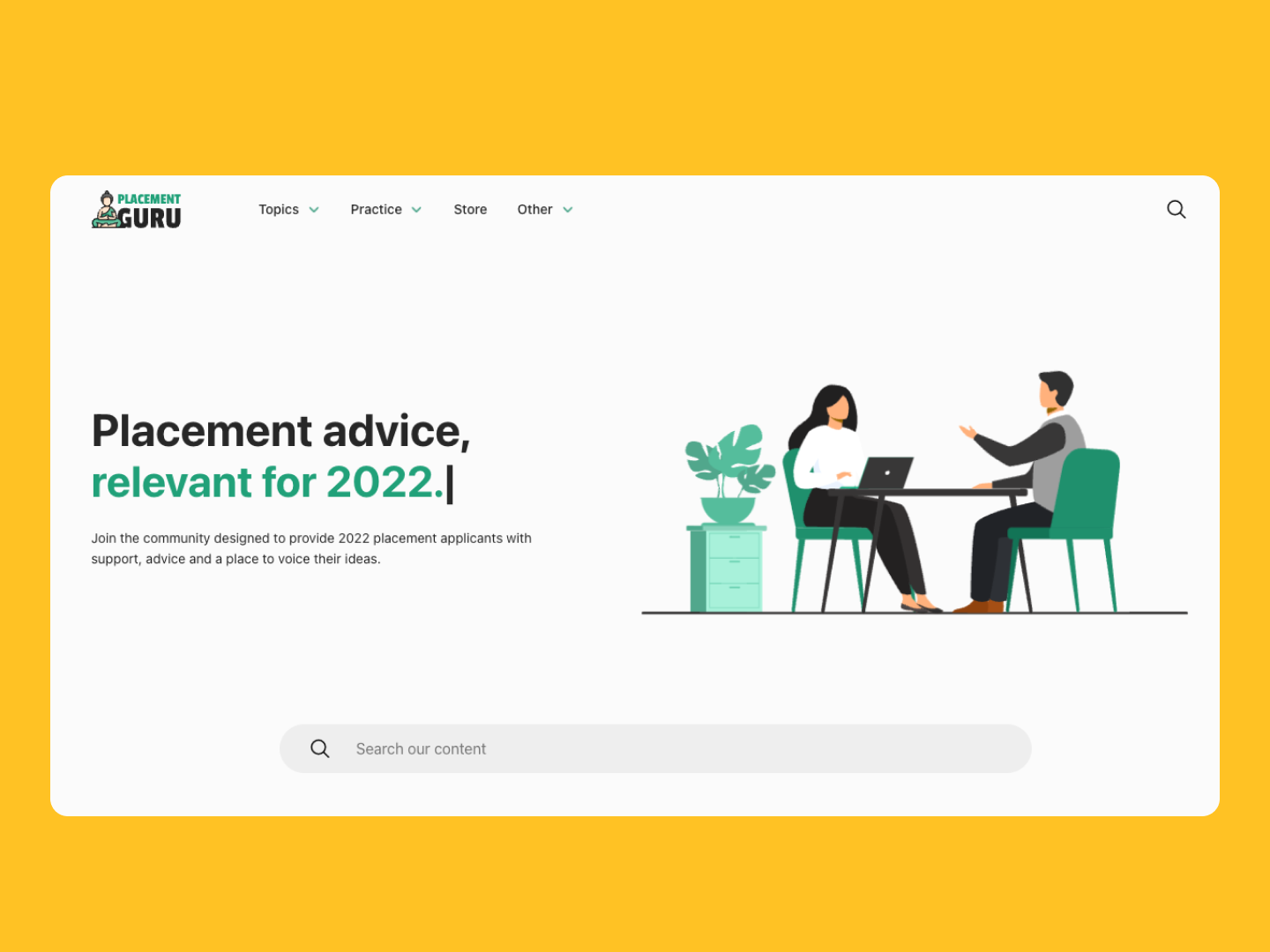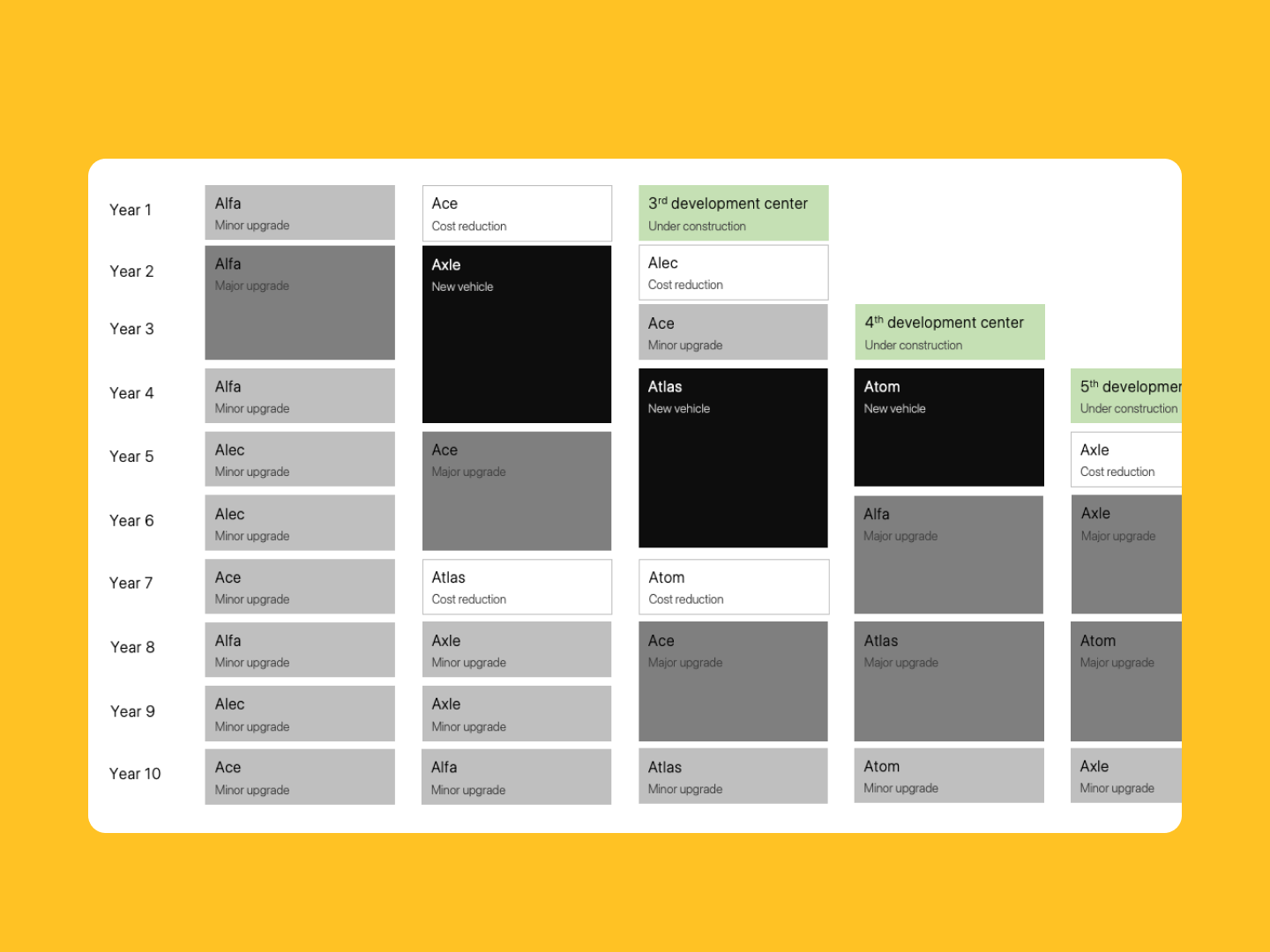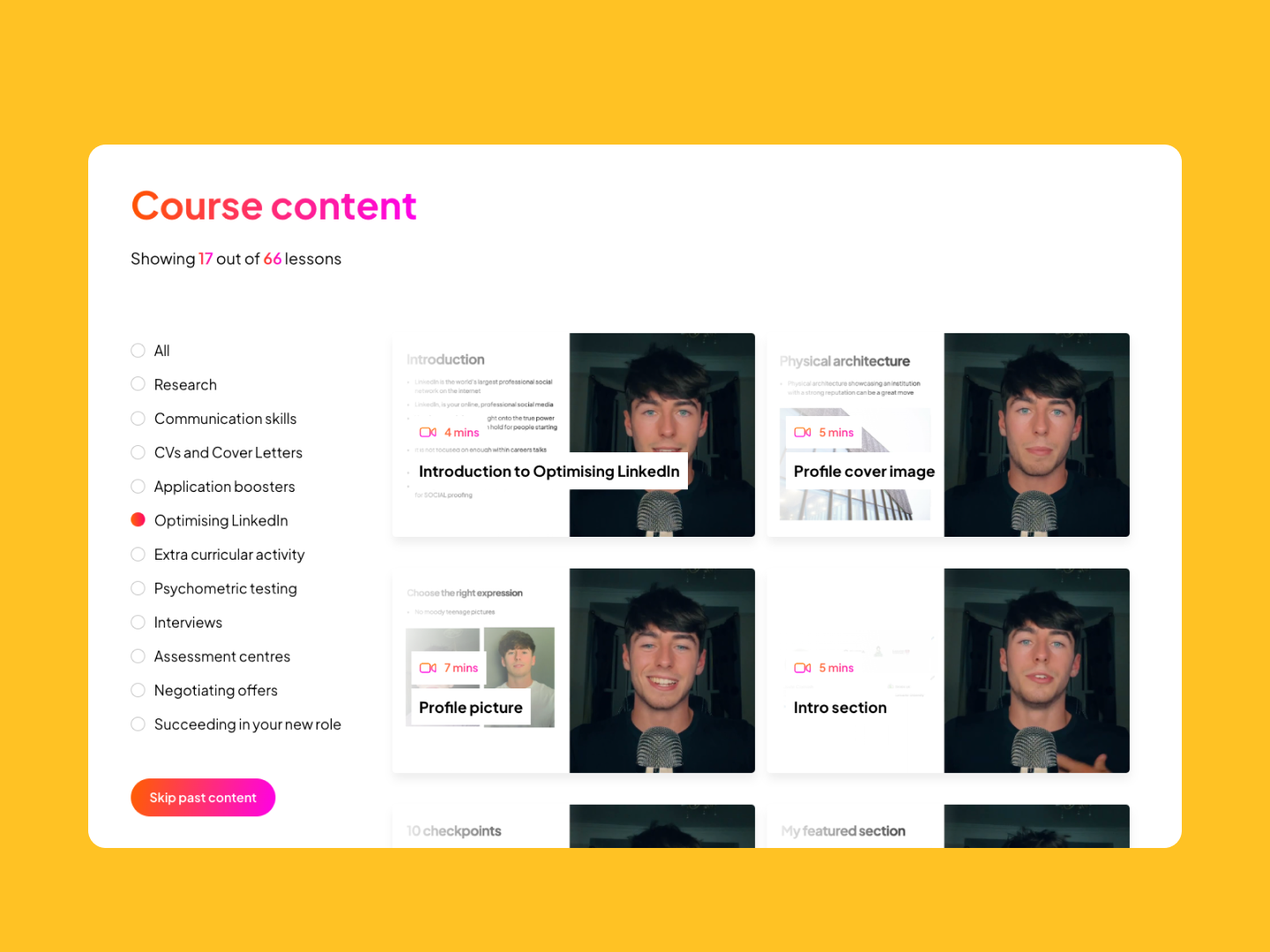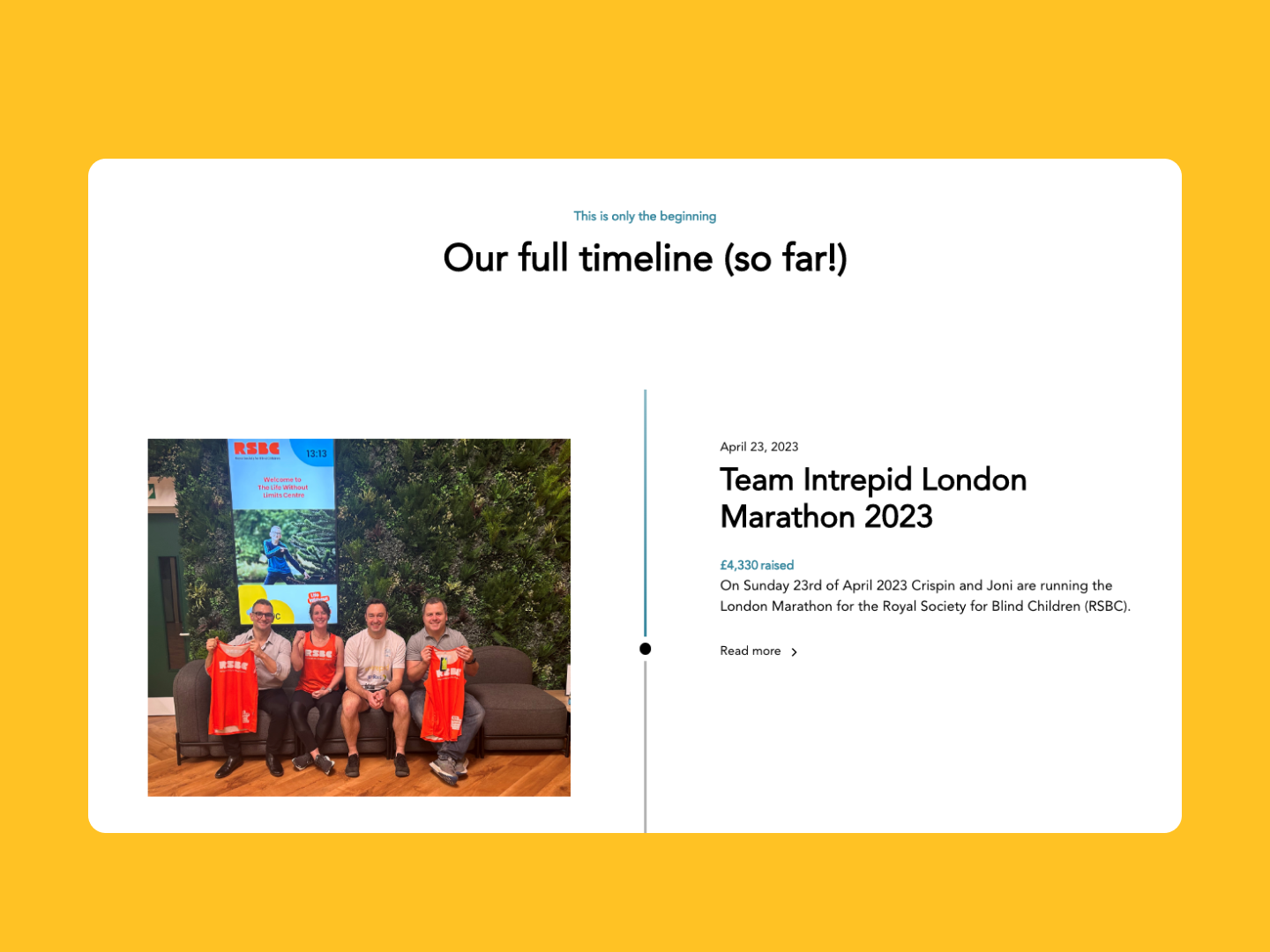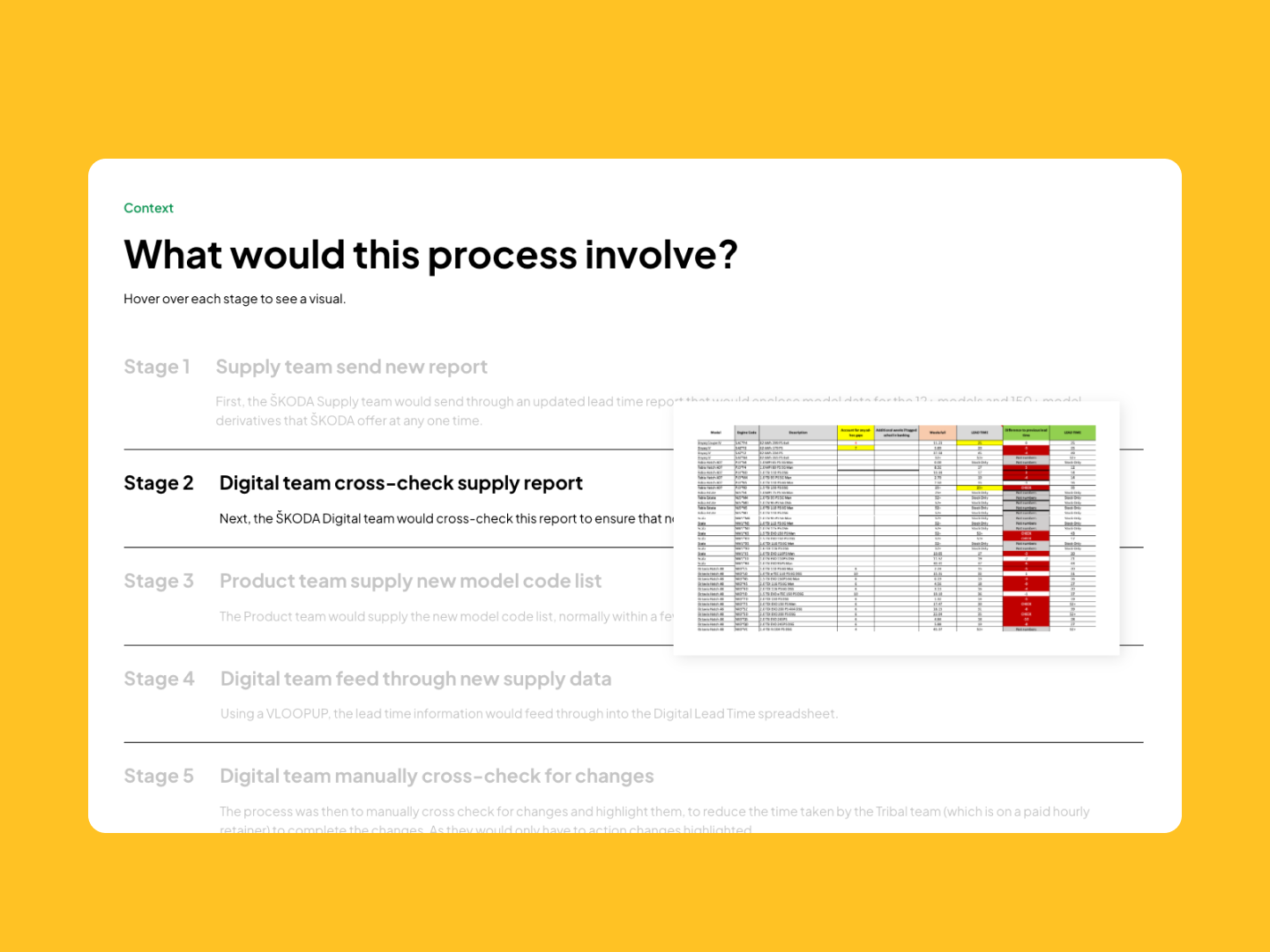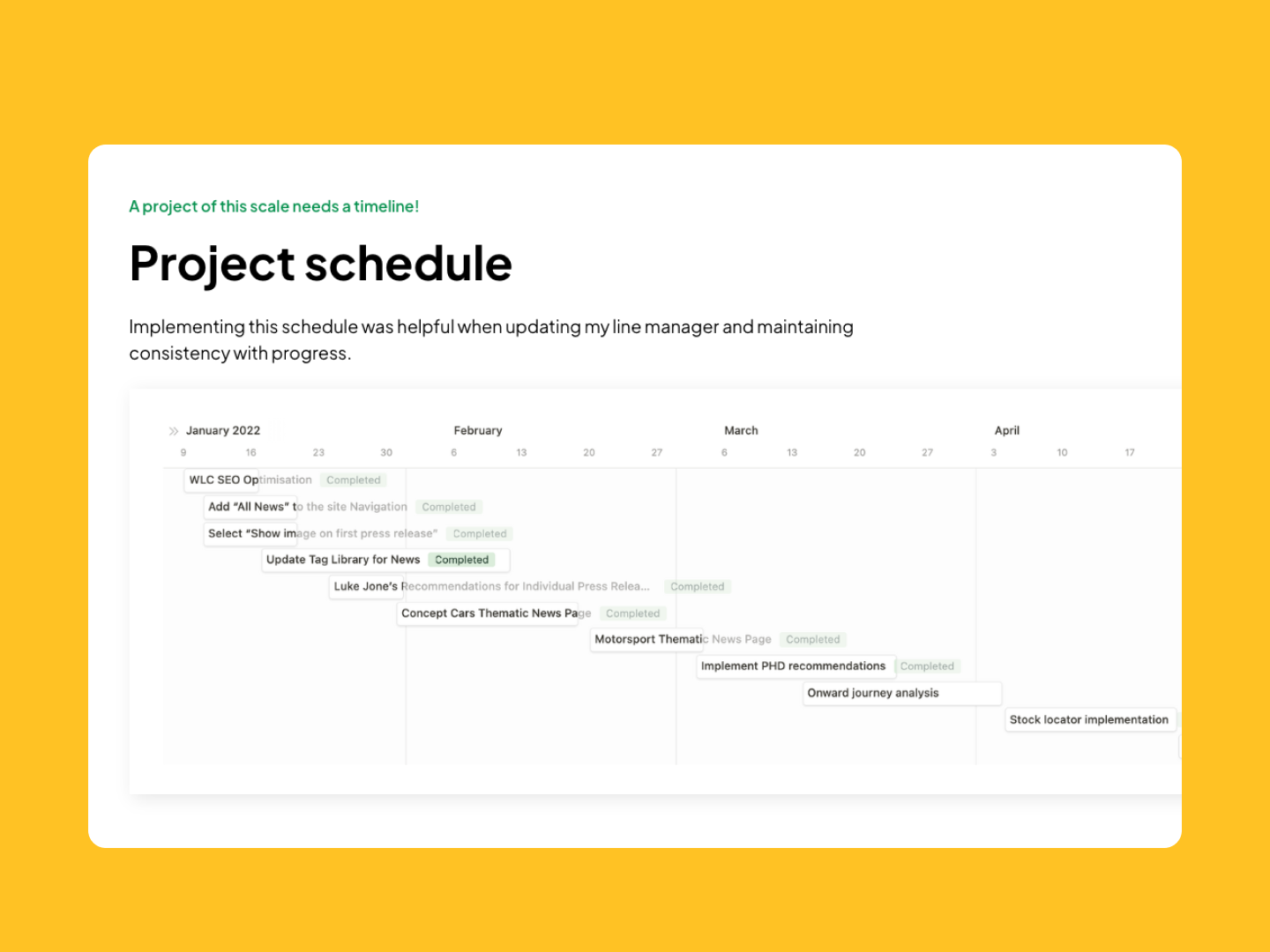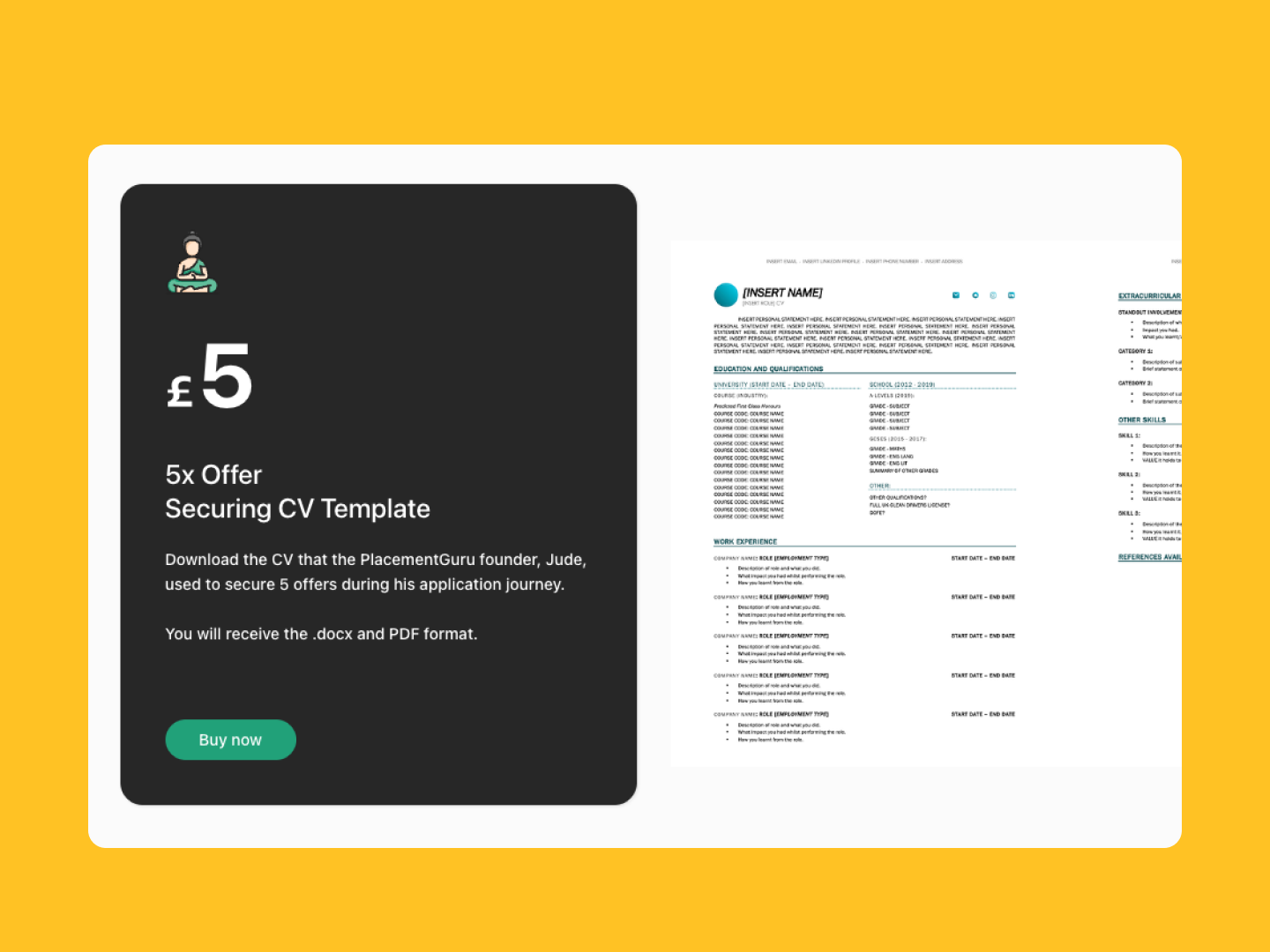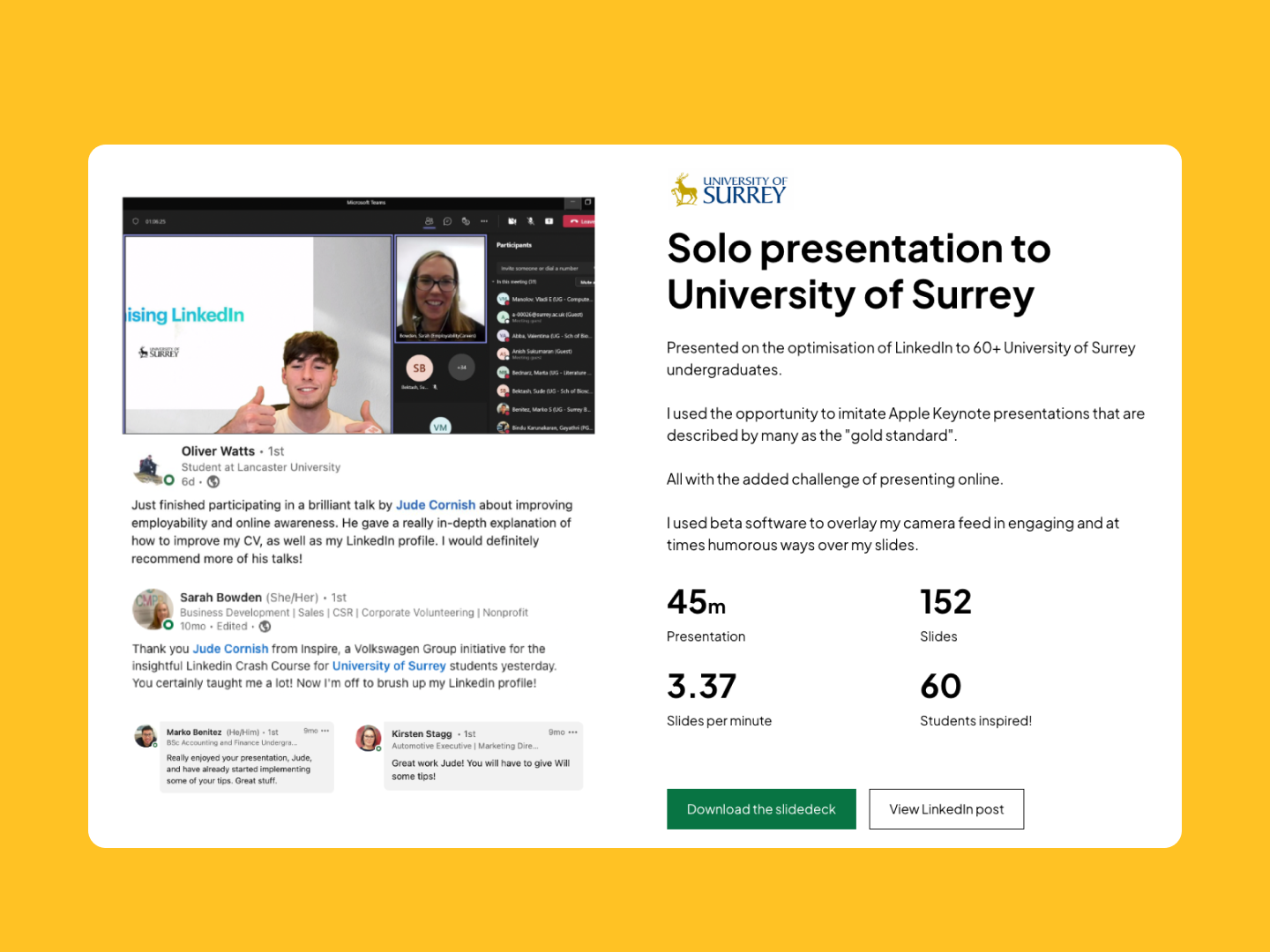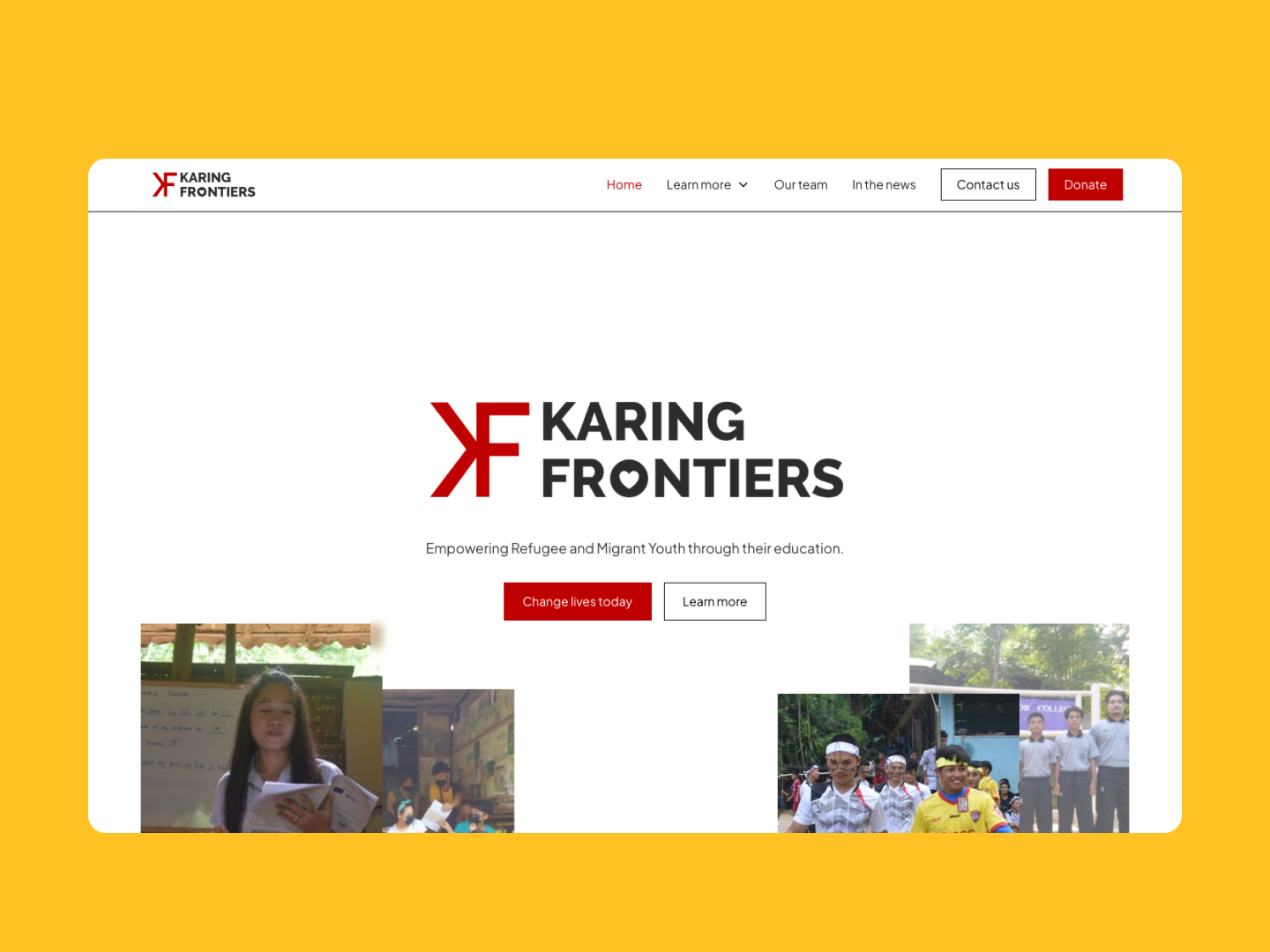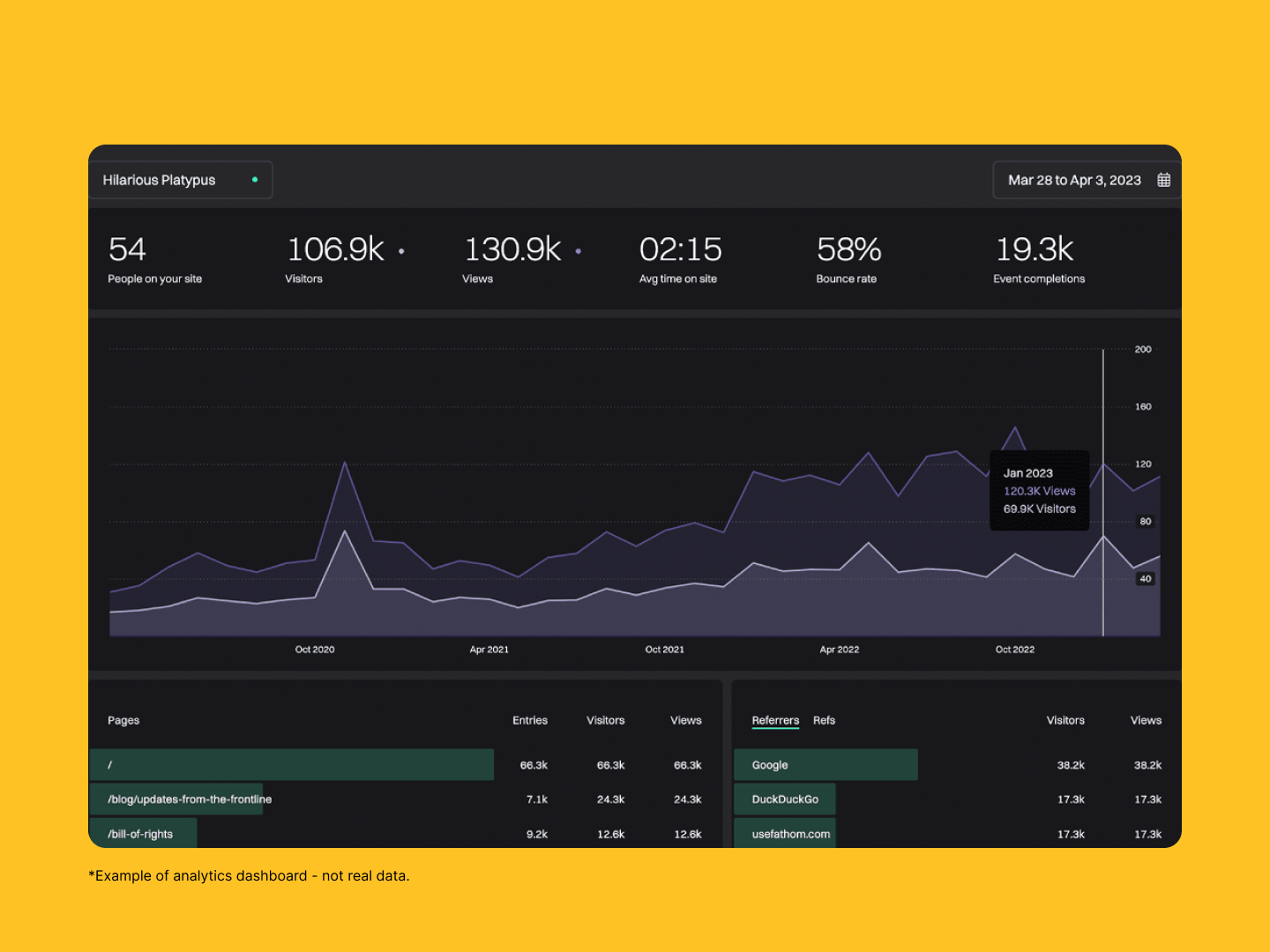 Trusted by growing local businesses




No headaches
Forget your previous experiences, websites don't have to be difficult. Getting a site up and running and making changes on the fly can be easy.
Easy and reliable
With a fully automated onboarding flow, you're in good hands. You'll have consistent communication throughout with clear expectations.
Exceptional execution
Not only will your site look fantastic, it will have the performance to match. Fast page loading speeds and SEO considerate development included.
Dunstables' finest
I've supported the online goals of many businesses from Dunstable and from the surrounding area. You're in good company.
And many more
And so many more
From plentiful personal projects, to James Dyson International Award Winning clients, I've gained plenty of experience along the way.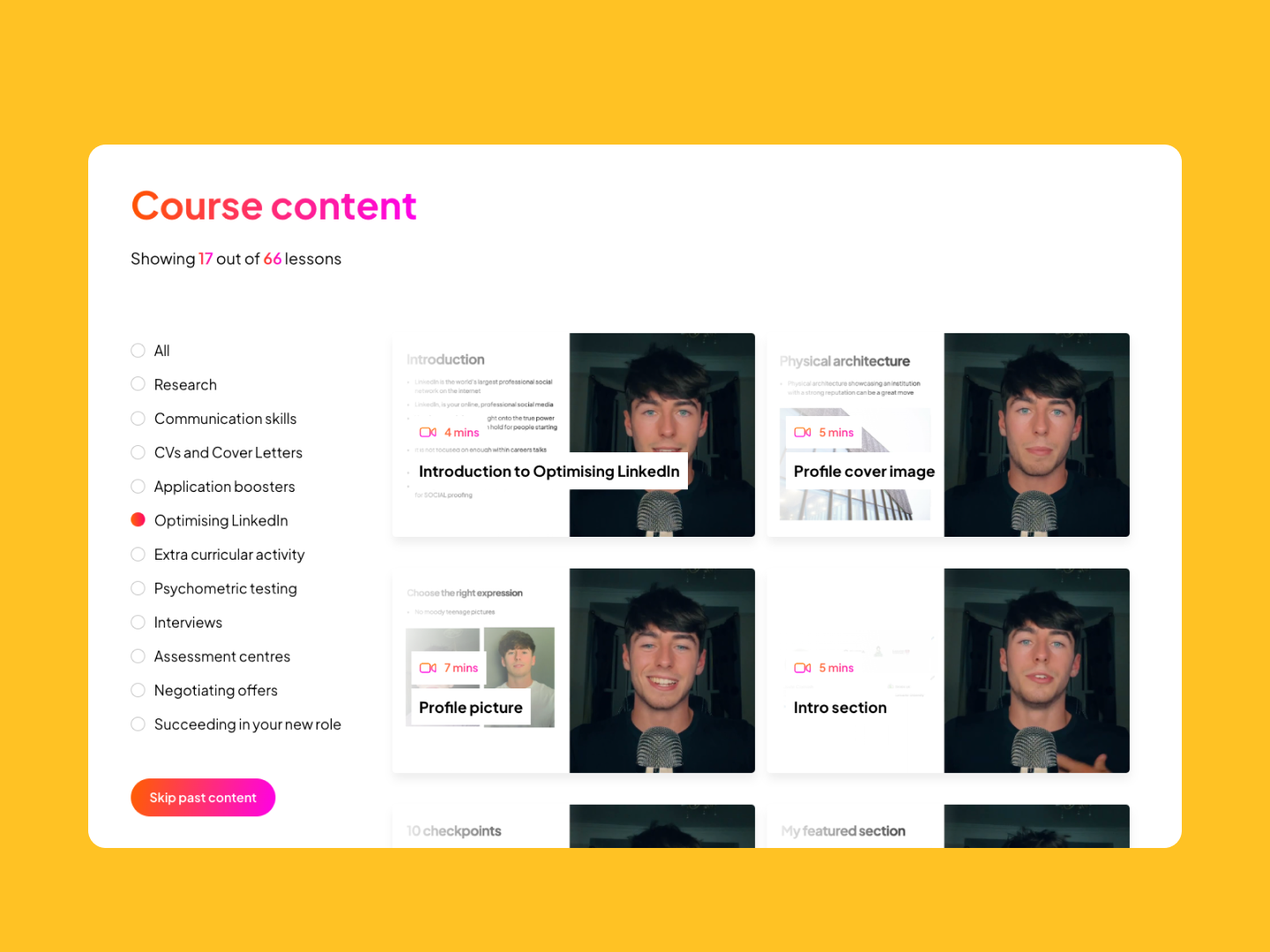 "As a mentor, I met Jude during a start-up weekend where he presented the PlacementGuru concept to a group of aspiring student entrepreneurs.

He exudes proactivity and enthusiasm, and possesses a rare entrepreneurial talent: the ability to act on and successfully implement a concept. He is instinctually resourceful, and enjoys a technical proficiency that far exceeds others his age.

Moreover, Jude has a clear eye for branding, design and user experience that is self taught - a commendable feat in itself - and responds brilliantly to constructive criticism by building and iterating quickly with a positive attitude.

I look forward to seeing where Jude's venture takes him, and am confident he will succeed in whatever he puts his mind to."

Greg Wallace
Founder, UniRoomy
"Jude designed and created our website at O-Innovations Limited.

Jude did an exceptional job on this project that lasted over several months due to the length of our brief. The project was complex due to our desire for a simple clean website that presented our innovate wind turbine, O-Wind in the most eye catching way possible.

Jude helped us to narrow down our design choices and then presented us with a range of design options before quickly and accurately bringing our website to life using Webflow.

A five star service, priced fairly, I would absolutely recommend Jude to anyone looking for a creative, engaging website!"

Matt Taylor
O-Innovations, Head of Partnerships
FAQs
Some common questions, feel free to ask anything else via email or over the phone!
How long does a website take?
Generally, websites will take two weeks from the start of the project to go-live.

Depending on the time sensitivity and requirements of the client, a website can reach a state of minimum viability within 5 working days.
Absolutely!

I would recommend tools such as SquareSpace, Wix and Webflow for more advanced websites.

However, each of these tools are only as good as their implementation.

If you want a site that looks great, functions reliability and performs for your business - then it is worth considering hiring someone who's entire business serves that purpose. Allowing you to focus on what you do best within your business.
How much does a website cost?
Each project will be quoted on an individual basis.

This will be based upon various factors, such as functionality, number of pages, animations and more.

For smaller websites with limited functionality, you can expect from £750 - £2,500.

Beyond this, you will be looking at a figure from £2,500 upwards.

I'll work with you to ensure a good fit and that whatever is paid is generated on your end in value long into the future.
What technologies/tools do you use?
HelloBonsai for effortless invoicing and contracts that'll make both our lives easier.
Google Drive for client content and file organisation.
Slack for communications upon project commencement.
Figma for wireframing and site design.
Relume Library for components (increases speed of development).
Webflow for site development.
Loom for tutorials and showcases.
Zapier to link it all together to give you the most seamless experience!
Do you offer other services, such as branding?
Yes.

If your business is in need of a complete overhaul of branding and online presence, let me know by getting in touch.

Sometimes its best to start fresh with a complete solution.
Get in touch
You can expect a response within 24 hours.
182 West Street, Dunstable, LU61NX